Welcome To Good Chat Comedy Club
Good Chat Comedy Club is a Brisbane-based comedy collective, focused primarily on event curation/management and show-running in the local scene, intrastate, and interstate. We pride ourselves on giving our audiences a unique experience they won't forget, and providing a platform for both established and up-and-coming acts alike to perform in a beautiful, curated space.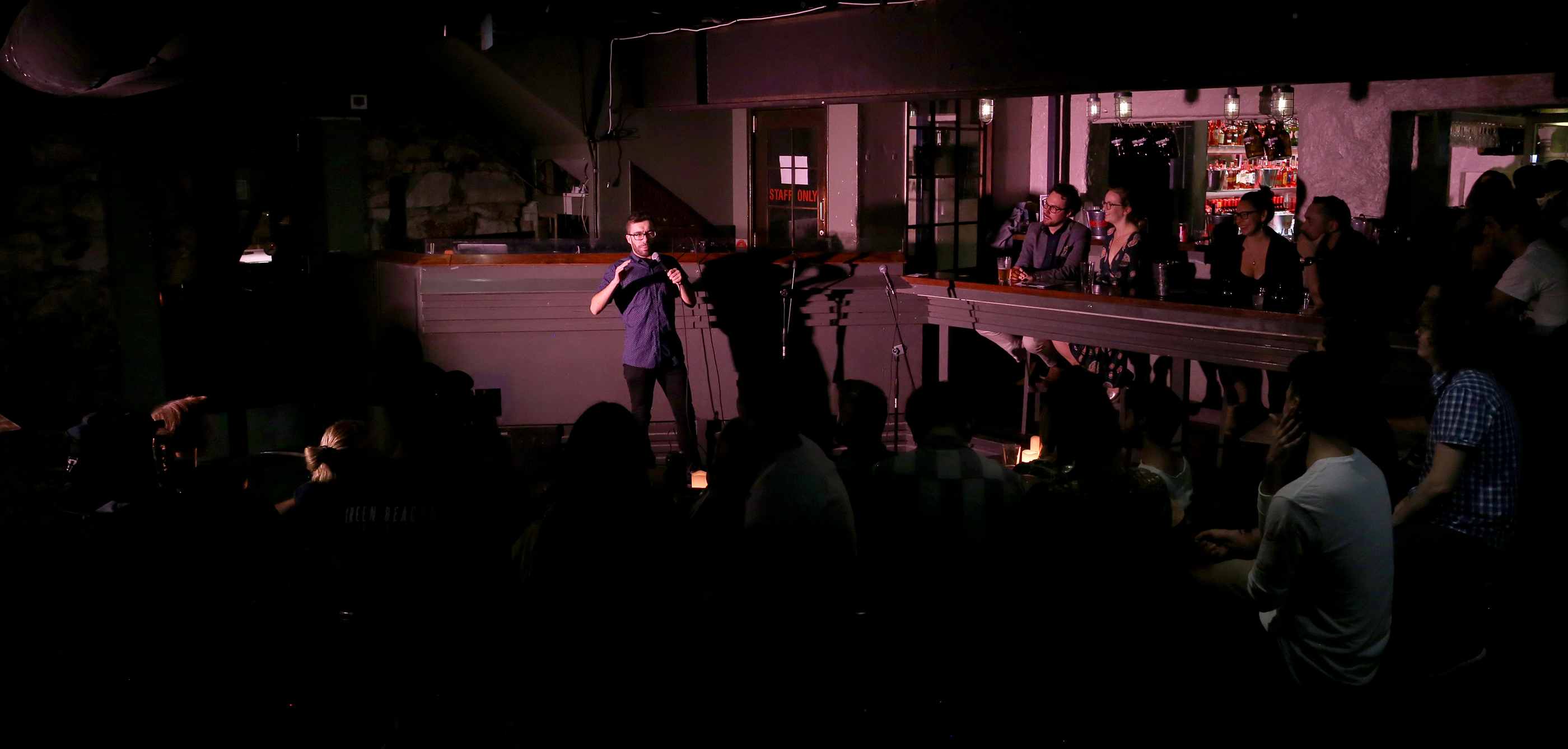 Good Chat was established in 2017 by three avid comedy fans dedicated to creating something that would stand out from the pack. We've quickly built a reputation for no-holds barred comedy shows, featuring the best of Brisbane's up-and-coming comic talent, held at Fritzenberger on Caxton St. Since 2018, the team has also teamed up with acts from all across the country to bring some of Australia's best comic talent to Brisbane audiences.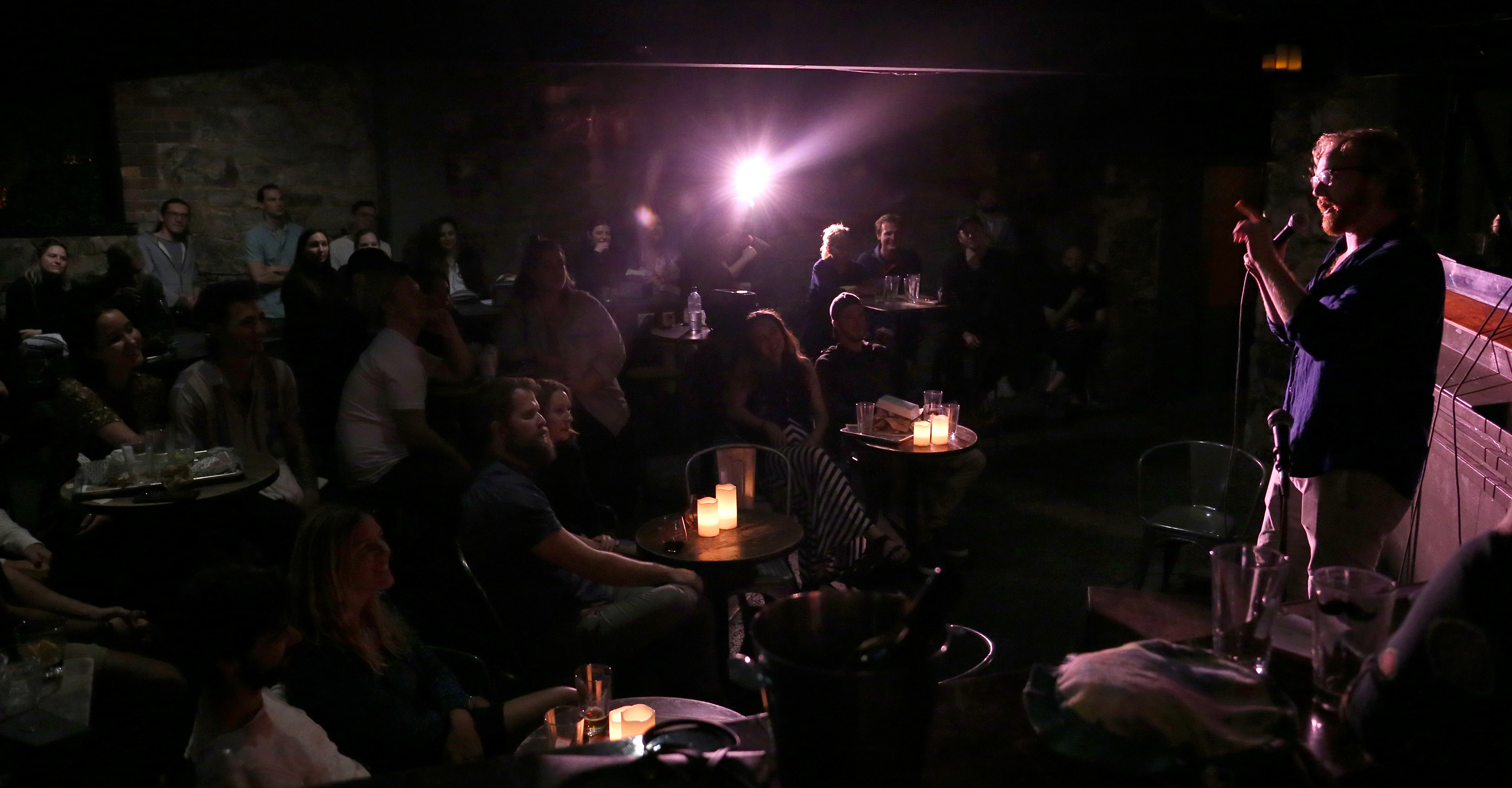 Our aim from the beginning has been simple, to bid an overdue farewell to the comedy shows of the past, which had acts performing to disinterested audiences in dull venues. Good Chat delivers careful curation and talent procurement to bring comedy to modern venues, ensuring acts are given the stage, audience and promotional backing they deserve to do what they do best.