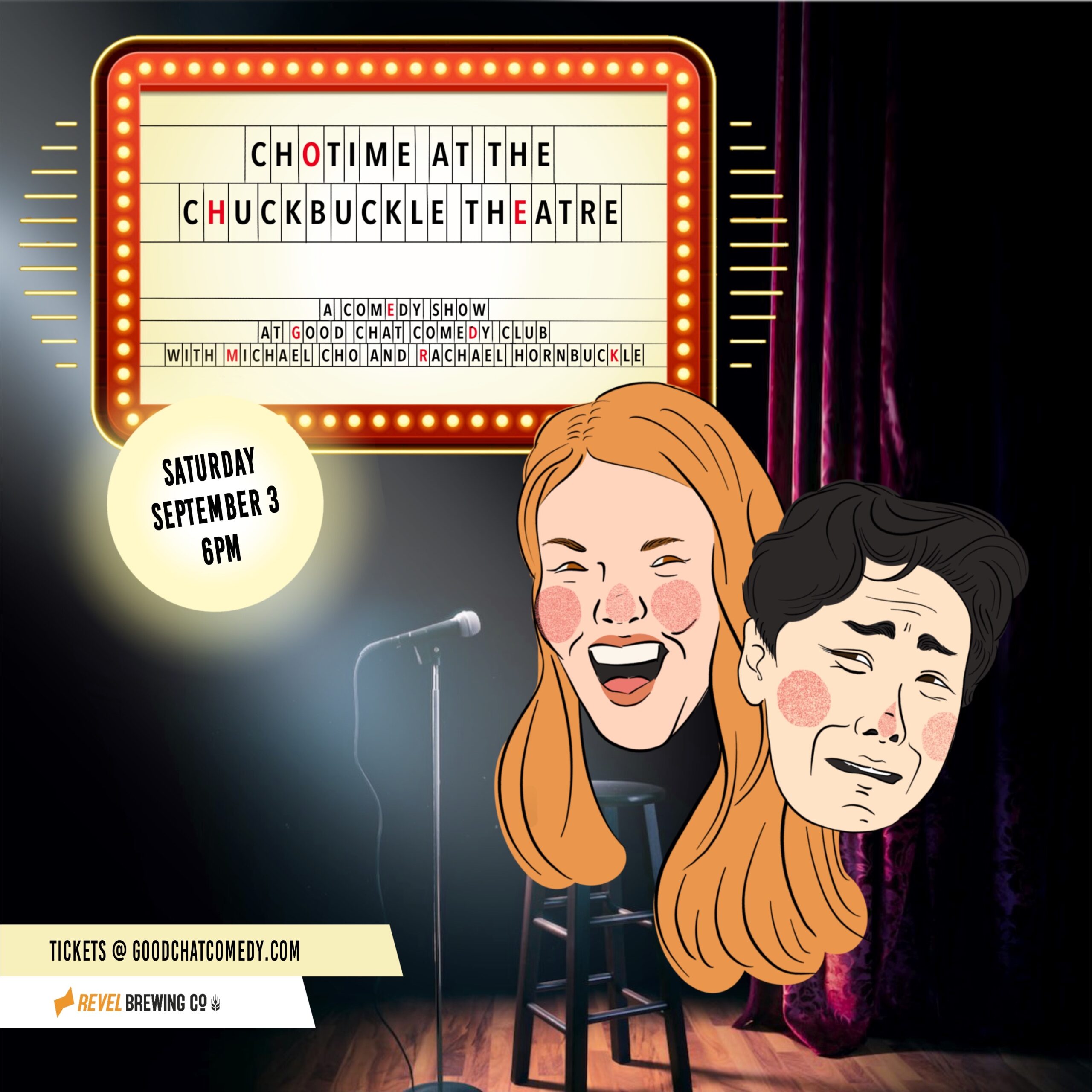 Michael Cho & Rachael Hornbuckle | Chotime At The Chucklebuckle Theatre
Buy Tickets
Join the crew at Good Chat Comedy Club for a night of stand-up with Brisbane-based comedians, Michael Cho & Rachael Hornbuckle!
Fresh from absolutely zero radio or podcasts appearances, local comedian Rachael Hornbuckle will have you laughing your tits off. She'll have you rolling in the aisles and pissing your pants with her unique take on life, love and everything in between. Michael Cho will also be there.
It's a split bill of comedy from two great comedians.