Our Shows
At Good Chat, we set ourselves apart from other comedy venues by offering a unique mix of show formats, embracing different styles of comedy besides pure stand-up comedy. Apart from our two weekly staples, our Wednesday and Friday night showcases, we also have played host to improv shows, open mic nights, character comedy, live podcasts, solo shows, and many more! Since 2020, we've been a regular destination for touring comics in Australia to bring their solo shows to Brisbane to perform in an intimate venue outside of festival season.
Check out some of the formats that we have on offer!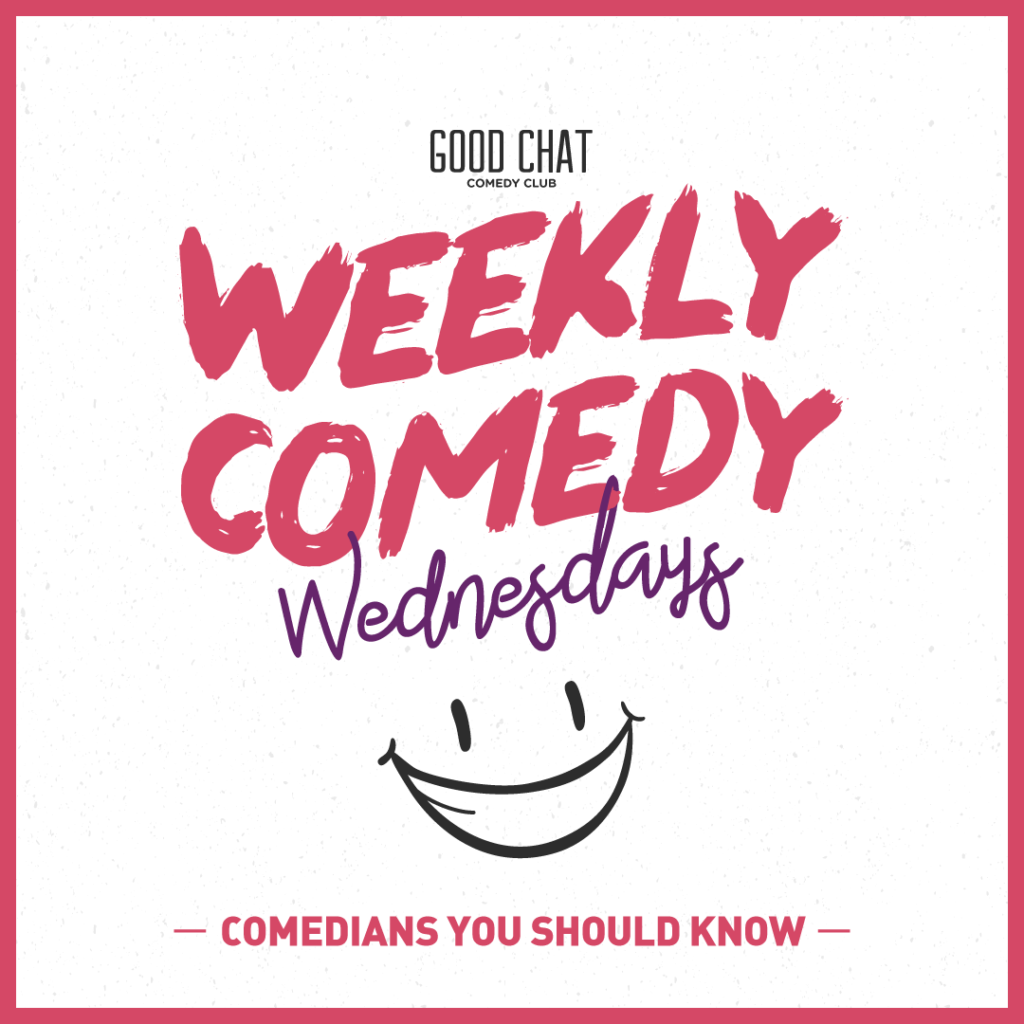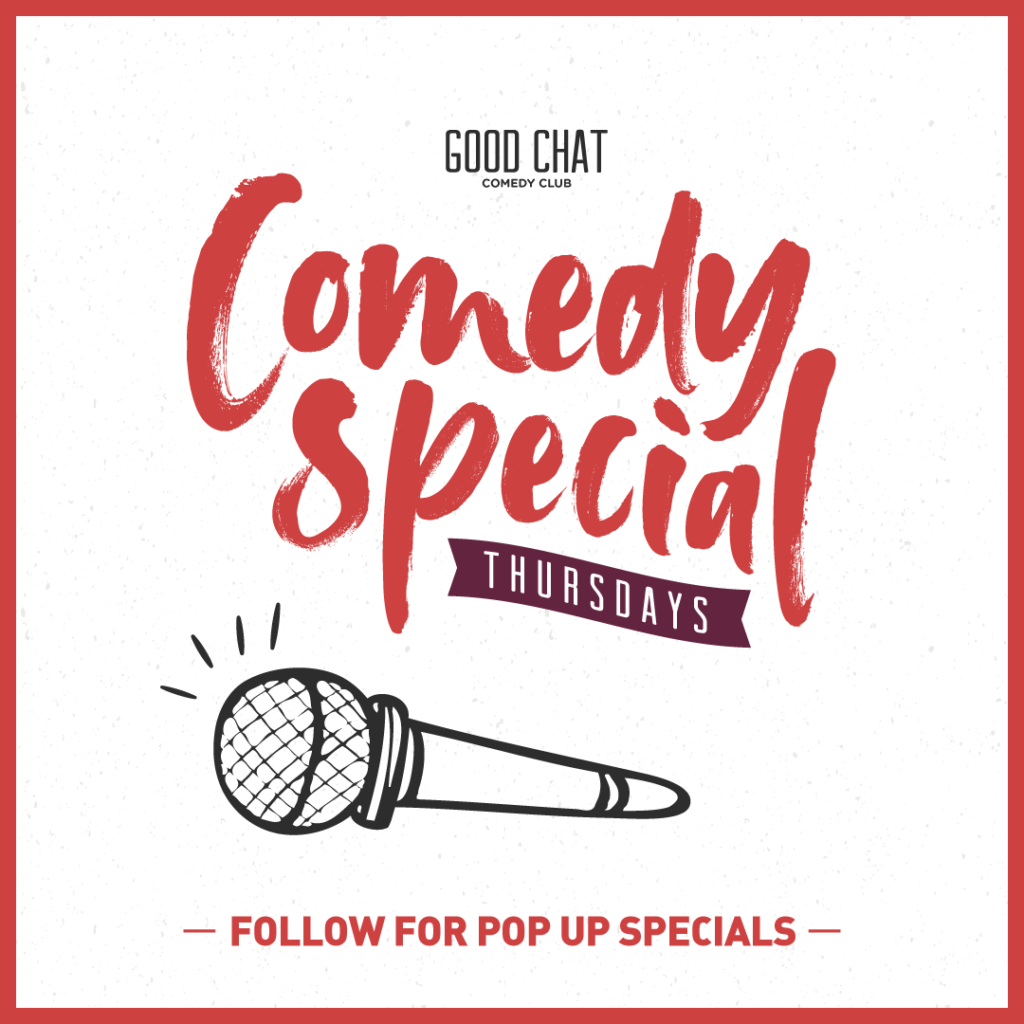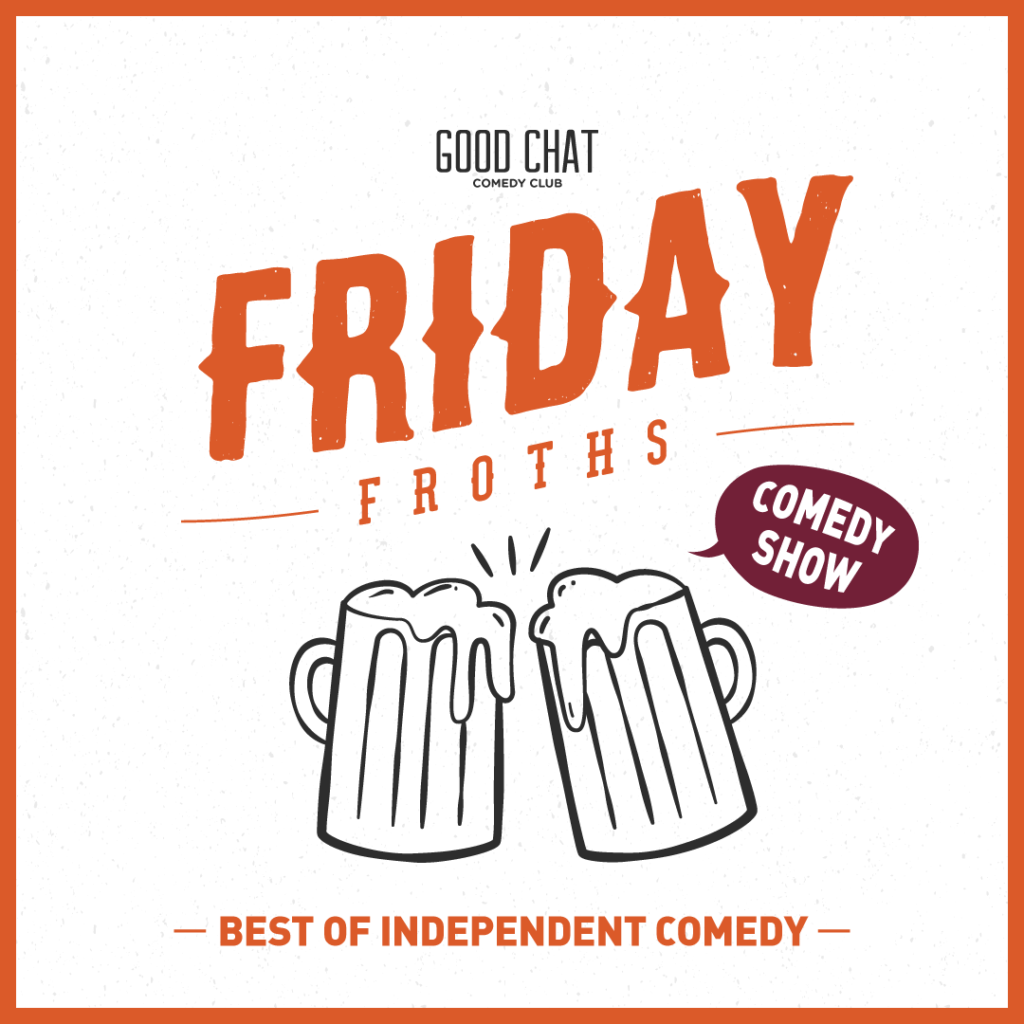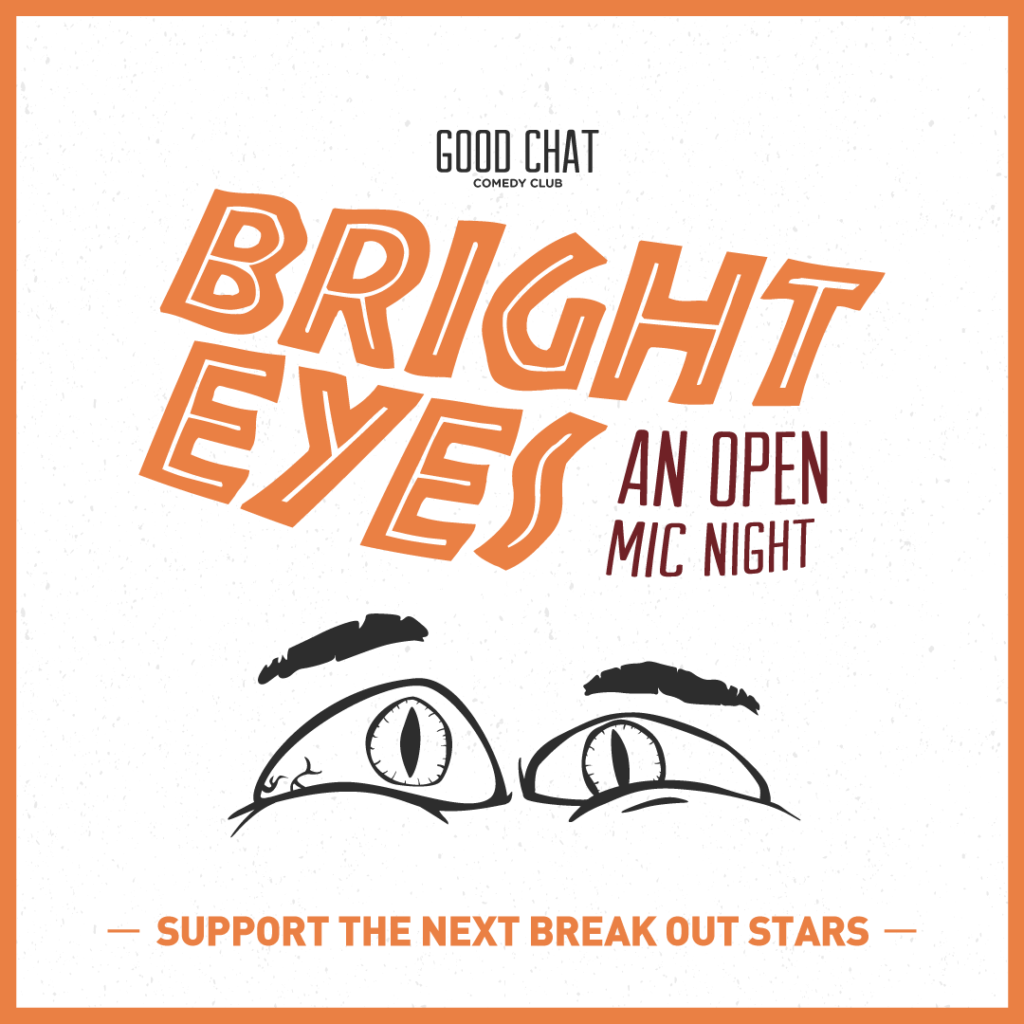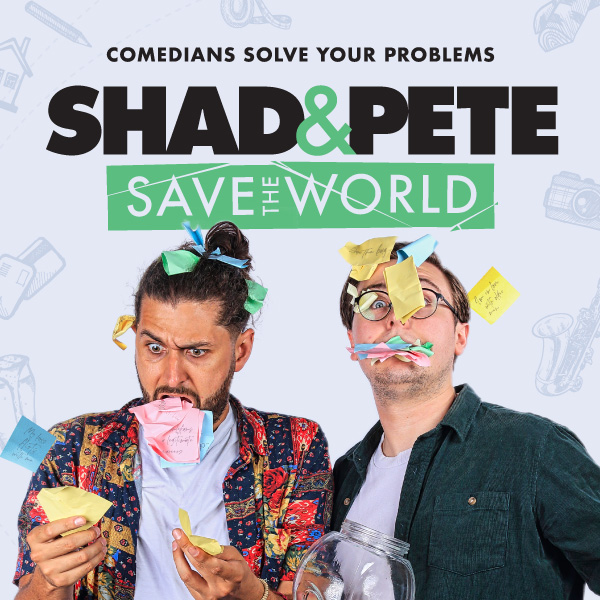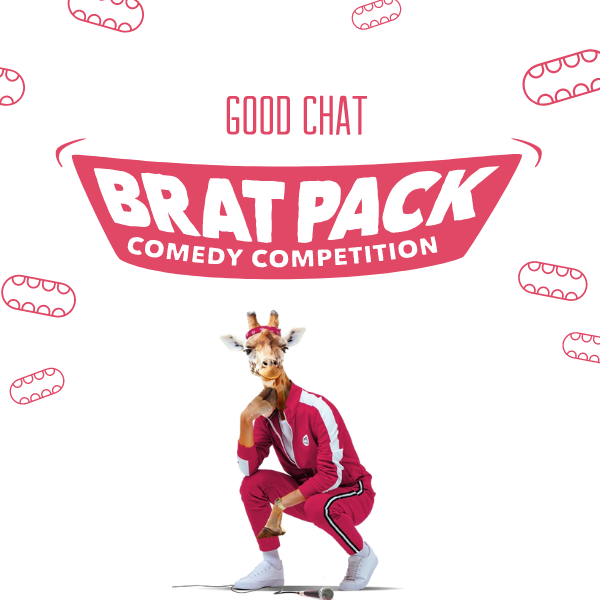 Check out what we have coming up!
Yearly
Monthly
Weekly
Daily
List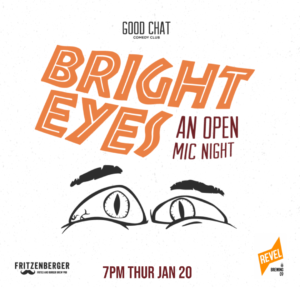 Join the crew at Good Chat Comedy Club for a ...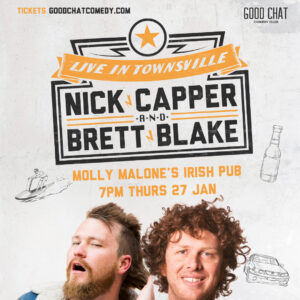 Buckle up Townsville, because the boys are comin' in hot ...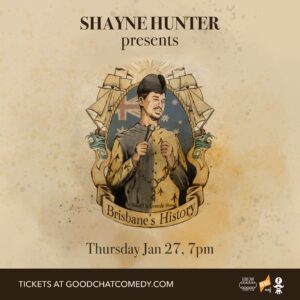 Brisbane today is a world-class city, whose public transport system ...
No event found!