Bron Lewis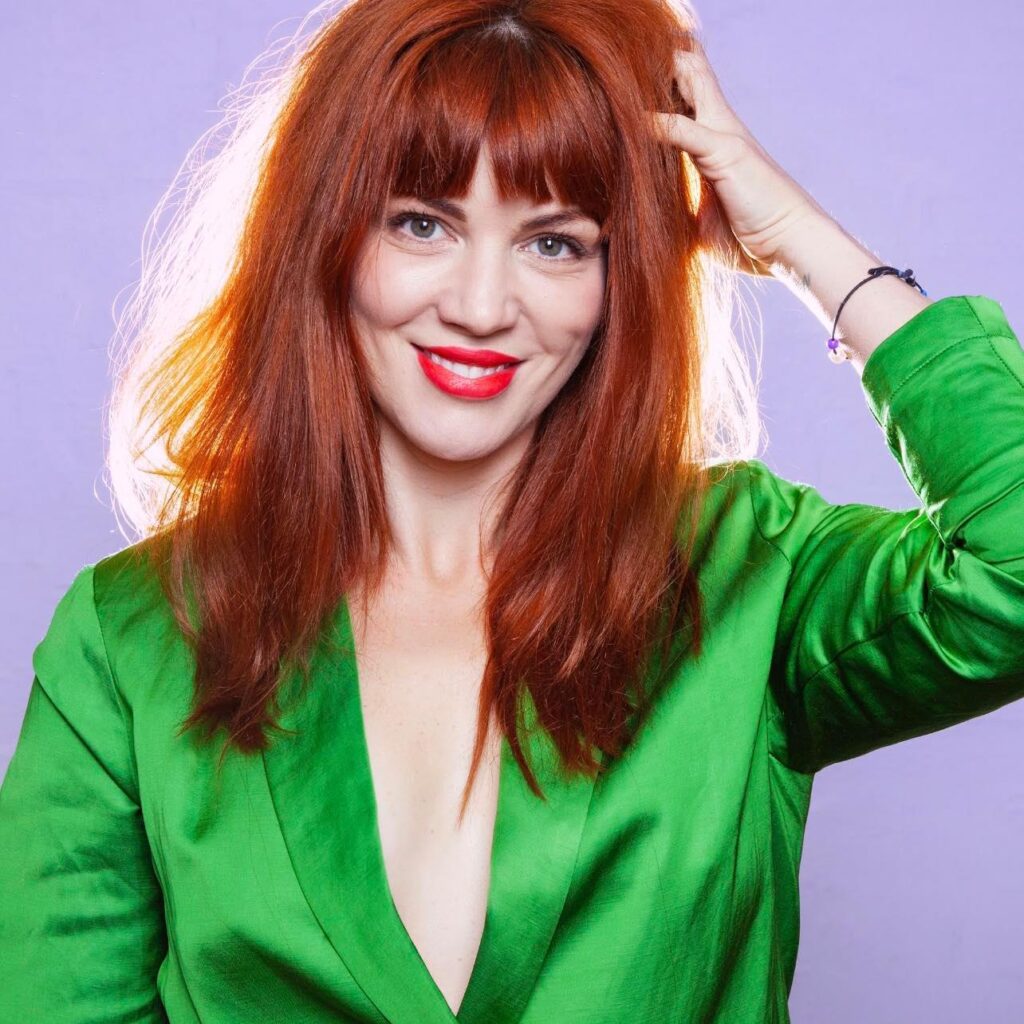 Bron Lewis is a Brisbane based comic who longs for the day where Brisbane folk stop talking about the 1988 Expo. A former school teacher and now mother of three, her love for storytelling brought her to comedy where she has delighted in combining the two artforms.
Bron was the co-winner of 2022 Raw National Finals, and since then, her comedy career has gone from strength to strength. Her debut solo show, 'YEP!' sold out in Brisbane, Adelaide, Sydney, Canberra and Wagga Wagga with rave reviews.
She is a four-time winner of the internationally acclaimed The Moth Storytelling Night, and she is set to take the stage for the Grand Slam in Melbourne. More recently, she has worked as a comedy writer for Channel 10's The Project.
Bron has performed all around Australia, including the Enmore Theatre and the Brisbane Powerhouse. She has supported acts such as Claire Hooper, Sammy J, David Quirk, Kitty Flanagan, Jimeoin and Geraldine Hickey.
Bron has a fire in her belly when it comes to comedy, and she has no shame left to lose. This is the comedian to watch.
All business inquiries: jake@goodchatcomedy.com