Ben Hunter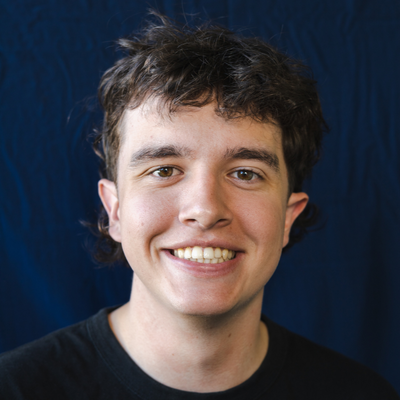 After bursting into the Brisbane comedy scene in 2021, Ben Hunter's enthralling awkwardness and unique style have made him a fixture at venues across the city.
Ben's inane life as a private school graduate, Communications degree holder, and retail assistant sees him often delving into the absurd, his unconventional material making him stand out from the pack.
In his first year of comedy he's already been runner-up and crowd favourite at Good Chat Comedy's Brat Pack competition, and made it to the state finals for RAW Comedy. He's really nice and kind as well.
All business inquiries: jake@goodchatcomedy.com