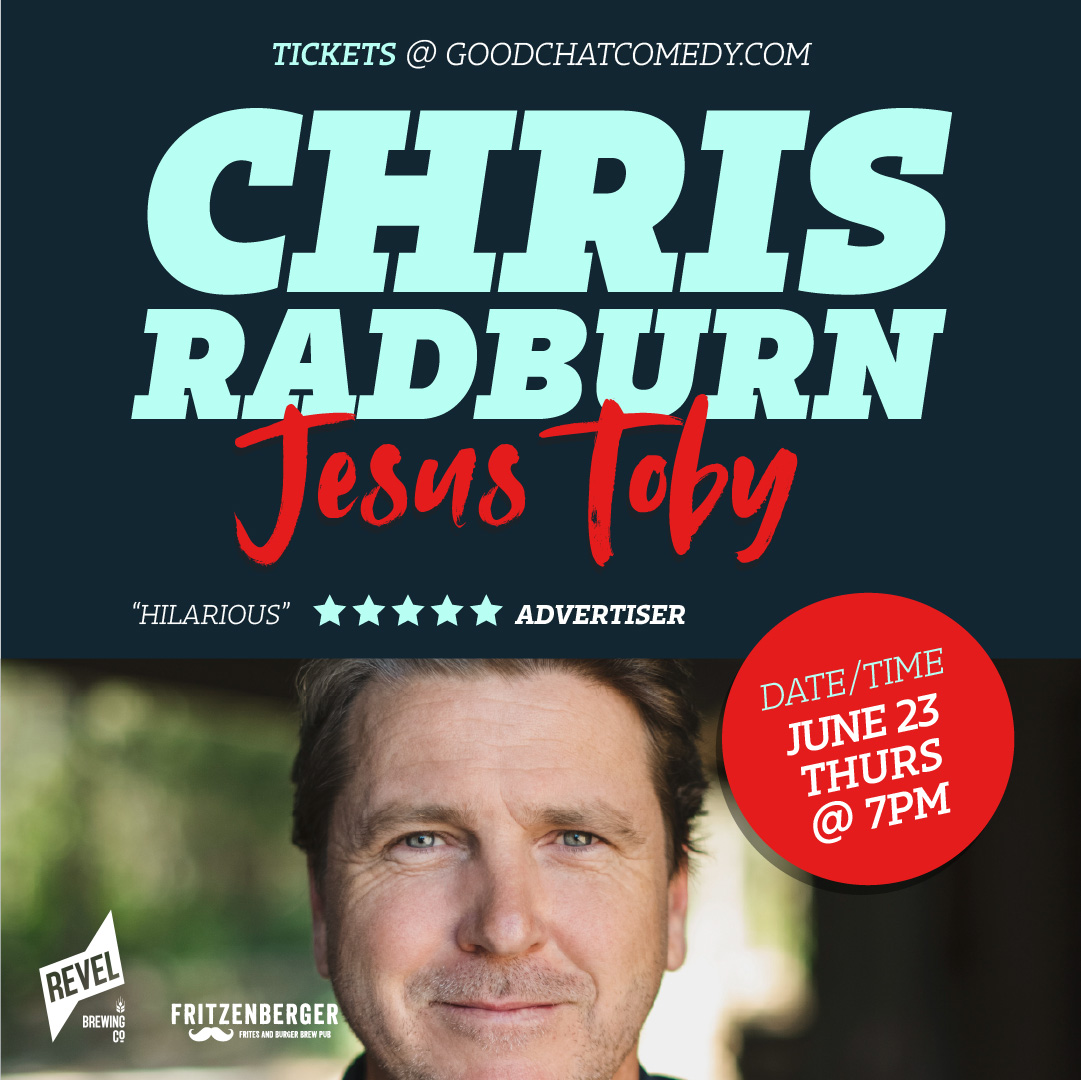 Chris Radburn | Jesus Toby
Buy Tickets
They say you should write about what you know. So, Chris has done just that.
In his brand-new stand-up show, Chris talks about the joy of parenting his resilient and determined special needs son, Toby.
This Award winning International headline comedian has over 30 TV and Radio credits to his name, but it is live stand up where he is at his best.
Chris, a natural stand-up performer, combines observational jokes with classical comedic storytelling to deliver a seriously funny and heartwarming show about resilience and inclusion that is not to be missed.
★★★★★ 'Hilarious' – Advertiser
★★★★ 'Seriously funny' – NBC
★★★★ 'Very funny, the audience loved it' – The Age